Testimonials
Events for Life Centre
Thornbury ON • 0.5 mi away
They always provide quick and great service!
Catherine Butler
Events for Life
Feb 27, 2020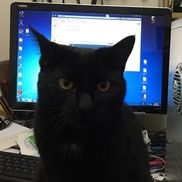 Computer Jen's PCHELP4U
Meaford ON
Janet is great to deal with and gets you what you want just the way you want it done! Excellent workmanship on all the embroidery!
Jen Varah
PCHELP4U
Feb 26, 2020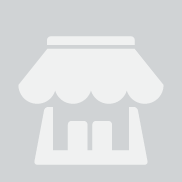 Heartwood Landscape Companies (Landscape Construction, Lighting, Pool and Spa Care)
Thornbury ON • 2.2 mi away • Contractor
Best promotions company to work with! Organised, on time and fun to work with.
Lynne Barnes
Heartwood Landscape
Feb 26, 2020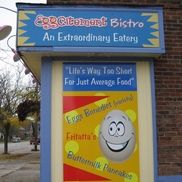 Eggcitement Bistro
Meaford ON • 8.1 mi away • Breakfast & Brunch Restaurant
I get them to do all of my work shirts, flyer, business cards and everything else related to advertisement. They are just the best very professional and I am very satisfied with their work.
Doris Lajoie
Eggcitement Bistro
Feb 26, 2020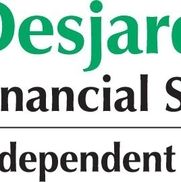 Daniel White Financial
Meaford ON • 7.0 mi away
I have always been pleased in any dealings with Janet. They deliver good quality at reasonable pricing.
Daniel White
Desjardins
Feb 26, 2020
Garden Holistics Inc.
Thornbury ON • 2.6 mi away • College & University
Great friendly people to work with.
Teresa Matamoros
Garden Holistics
Feb 26, 2020
Millar, McGrath and Associates

Innisfil ON • Business Consultant

I highly recommend the work of Custom Casuals & Embroidery. In 2013, I was Hospitality Chair for the Toastmasters Fall Conference and needed some specialty items - sashes and golf vests - and chose to work with a local company. Janet and her staff were remarkable. Great price, great service and, despite a crazy November snow storm, Janet delivered the order on time - with a smile! Thank you again for all your work! Deborah
Deborah McGrath
Miller, McGrath & Associates
Feb 26, 2020
G,HLambe @Son Ltd.
Meaford ON • 7.8 mi away
Great business ,great products
David Lambe
Grandma Lambe's
Feb 26, 2020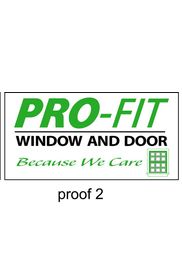 PRO-FIT Window & Door
Wasaga Beach ON • 21.4 mi away • Window Installation Service
Top quality clothing, excellent service, I get all my uniform and promo products from CCE!
Rob Avis
Pro-Fit Window and Door
Feb 26, 2020